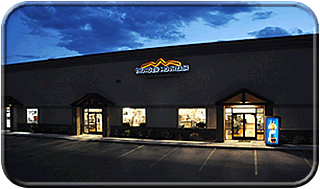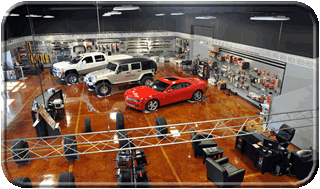 Thunder Mountain Truck Outfitters supplies top quality aftermarket accessories and equipment to truck, Jeep, SUV, and automotive enthusiasts. We provide practical, functional, and essential products our customers are looking for. Our number one priorities are quality products and superior customer service.
Serving a wide range of market needs; from work trucks, to off-road enthusiast, to industrial work trucks, to farming, ranching, personal vehicles and recreational needs, Thunder Mountain Truck Outfitters has all the possibilities.
Whether your vehicle is for work, pleasure, or both, Thunder Mountain Truck Outfitters has the perfect products to personalize and equip your vehicle to your specific lifestyle and needs. Stop by and visit our state of the art showroom displaying the latest in truck, jeep, and automotive equipment and accessories.